Olympic Surfing Hopeful 22 years, Katherine Diaz, Killed By Lightning During Training Session
The story of a great Surfer ended while she was training for the Olympics event 2021, died after being struck by lightning near her home in EI Tunco, EI Salvador, last Friday. This sad incident happened due to a small sudden, and localized storm that appeared over the area of the Pacific Ocean which was also not of that much high intensity. But she got stuck under water and emergency services couldn't save her.
The Salvadoran Surf Federation paid tribute to Katherine Diaz on social media by saying that "A great athlete who has represented our country has left us, See you soon, a great warrior. El Salvador is in mourning."
The 22-years old Katherine Diaz entered the water for her training session last Friday near her own home in EI Tunco when she was stuck underwater. Emergency aids arrived at in no time and tried their best to revive her on the beach but they remained unsuccessful in doing so and she lost her life.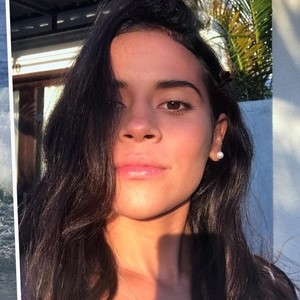 According to Spanish media, the weather was fine at the beginning of the training session, suddenly a wave of the storm came and changes the whole circumstances but the electrical intensity was not that much high that happened surprisingly, AS media reports as " the sky were clear and it was an unforeseen storm that did not seem to carry much electrical intensity either."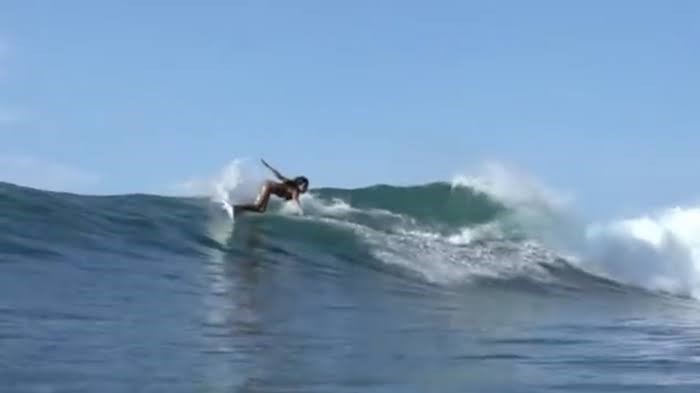 The International Surfing Association also admired the potential, sporting ability, and her personality by writing, " Katherine embodied the joy and energy that make surfing so special and dear to us all, as a global ambassador of the sport".
Afterward, her brother Joze Diaz wrote a heart-melting note " We will always carry you in our hearts. God decided to take you now. We already miss you. Love forever little sister".
She will be always memorized in the hearts due to her valuable achievements in such a young age we send condolences to her family, friends, the surfers of EI Salvador, and to all the international Surfing community that was in touch with her. No one can ever forget her.
Katherine's memorial was held on Sunday 21 March 2021 with her surfboard and the EI Salvadorian flag placed near her coffin to pay her tribute for memorial services.